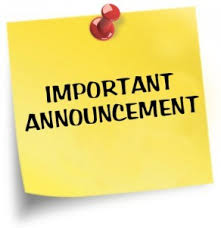 UPDATE: 3/22/20
Effective immediately, in response to the COVID-19 virus, we will be transitioning to one meal prep day: Sunday. This means that you may pickup your full week of meals on Sunday (6:30PM - 9PM), Monday (7AM - 7PM) or Tuesday (7AM - 5PM). If you have any questions feel free to give us a call. There will be no late pick ups on Wednesday Thursday Friday or Saturday we will be closed
During this time of rising concern due to COVID-19 (aka Coronavirus), we will be open.
We always comply with the guidelines of the San Joaquin County Health Department. Not only do we wear gloves when we prep your meals, but we will be wearing masks during this time.
If your concern is leaving the house, we will prep any amount of meals that you would like. One to three weeks and full instructions on thawing out your food prep.
Stay healthy at R Healthy Meals!
Sincerely,
Kathy & Andy